About us
Hey there, it's so nice to e-meet you! 
First of all, we want to say Thank You! We truly appreciate your choosing to support our small business and hope to leave you feeling like a part of our On The Table family. 
We know that online shopping isn't always easy and so we want to introduce ourselves to you!
Here is a little bit about Rachel and her team that handles your orders, inquiries, registries, gift wrapping, and everything in-between! 
Meet Rachel: Boss Babe & Founder of On The Table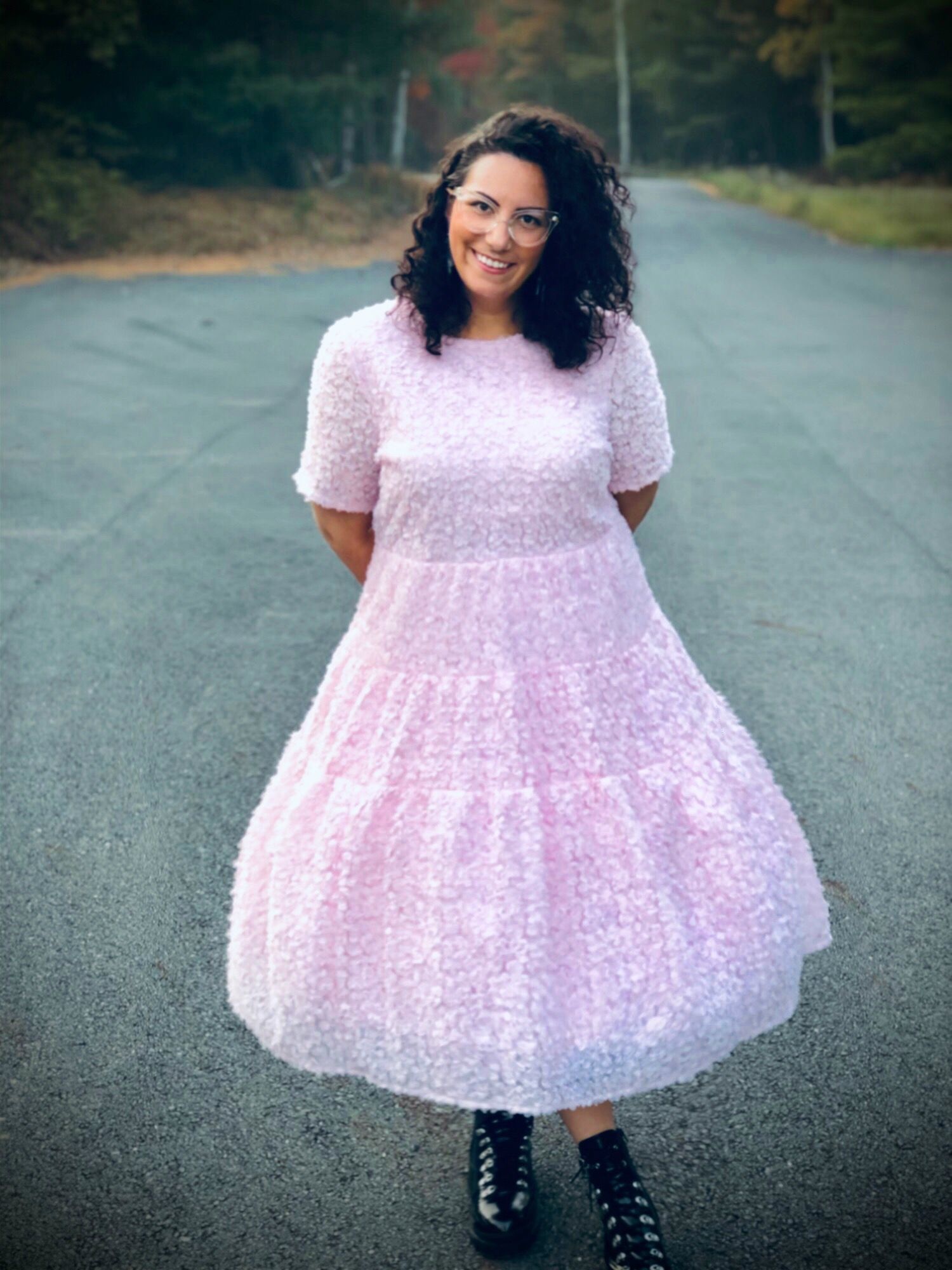 Rachel is the proud owner of a women-run business. She opened On The Table in 2013 in Teaneck, New Jersey when she noticed there wasn't a homeware or gift shop in the area that provided hosting gifts. Rachel jumped at the opportunity to offer her services to the Teaneck & Bergen communities. Not only does she have a wonderfully unique taste that shows through in her products, her bubbly & warm personality is magnetic and we're sure that's what brings her customers back! She is deeply connected to the community and proudly supports other organizations and small businesses. Her mantra for On The Table is that it's not just a business, it's a place for people to pop in whenever they feel like it just to chat or say hello and believe that they do! 
Meet The Team: Andrea, Ruth, Ally, Tillie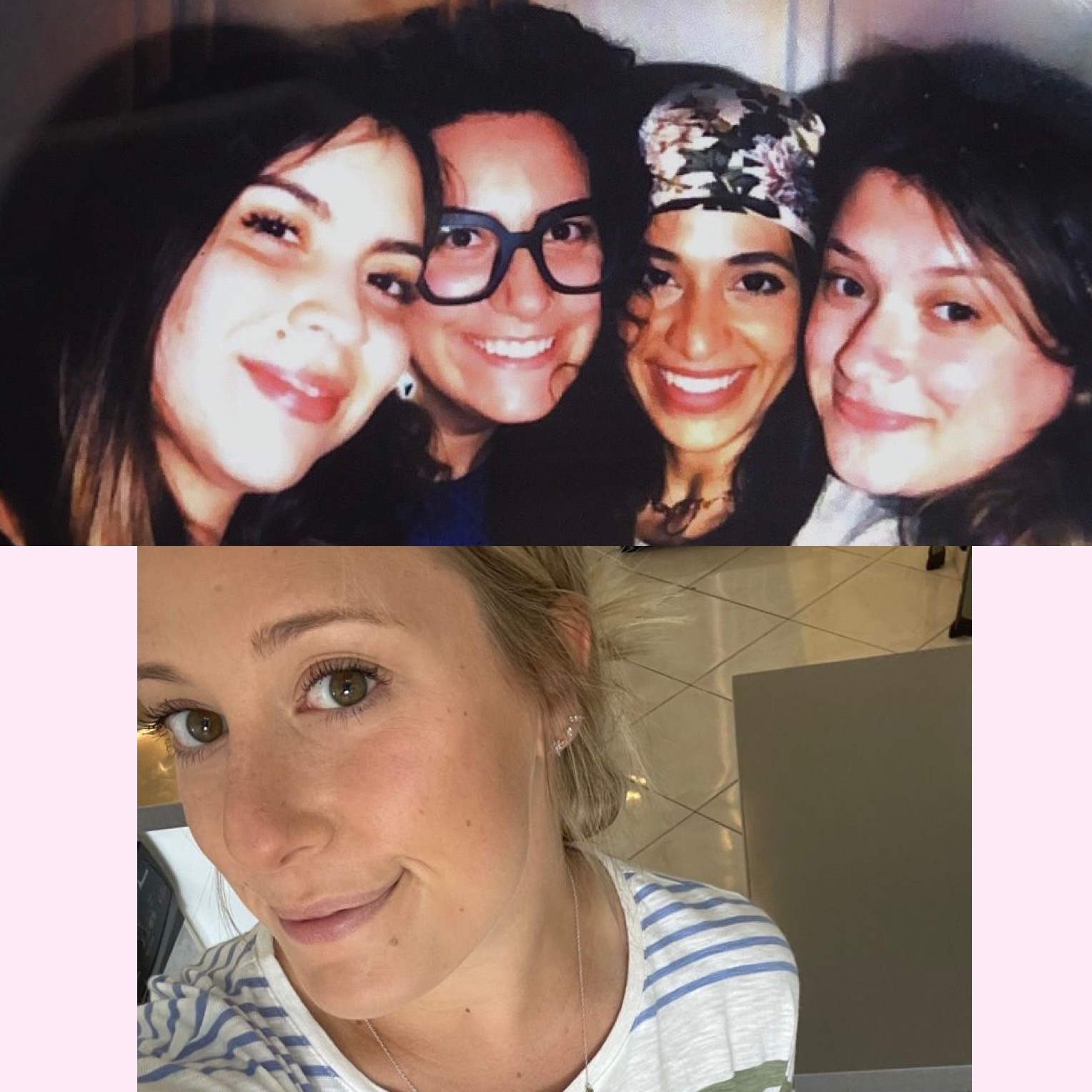 On The Table is about making your shopping experience seamless and we do our best to work together to make sure that anything from helping you find that small gift to handling large-scale hosting gifts, holiday seasons, orders, newsletters, and more, is handled with utmost care. We work to make sure that we've got your needs met and handled so you don't have to worry. 
What We Do:
Rachel: Boss Babe//Buyer//Fluent Sarcasm Speaker
Andrea: Office Management//Orders//Store DJ
Ruth: Website//Customer Service//Store Mama
Ally: Retail Sales//Mood Booster
Tillie: Social Media//Newsletter//Our Uber-Hip Miami-Based Extension
Thank you for choosing to shop small and welcome to the OTT family! 
Rachel, Andrea, Tillie, Ally & Ruth
P.S. If you're ever in our neighborhood stop by and say hello - we'd love to see you!